Welcome to Villa Grace.  Villa Grace, LLC hosts educational opportunities for a holistic integrated lifestyle composed of homegrown, slow, small, simple arts from music to culinary.  We house the Sacred Spud Productions music and entertainment productions, Kilapa Studios (recordings), and educational gatherings for meditation, literature, arts, health, aesthetics, and expressive creativity. 
 We host a weekly one hour vipassana meditation sit exclusively for old students of S.N. Goenka (www.dhamma.org) and can be found at the Tucson Vipassana Meetup. 
watch for upcoming events and discussions.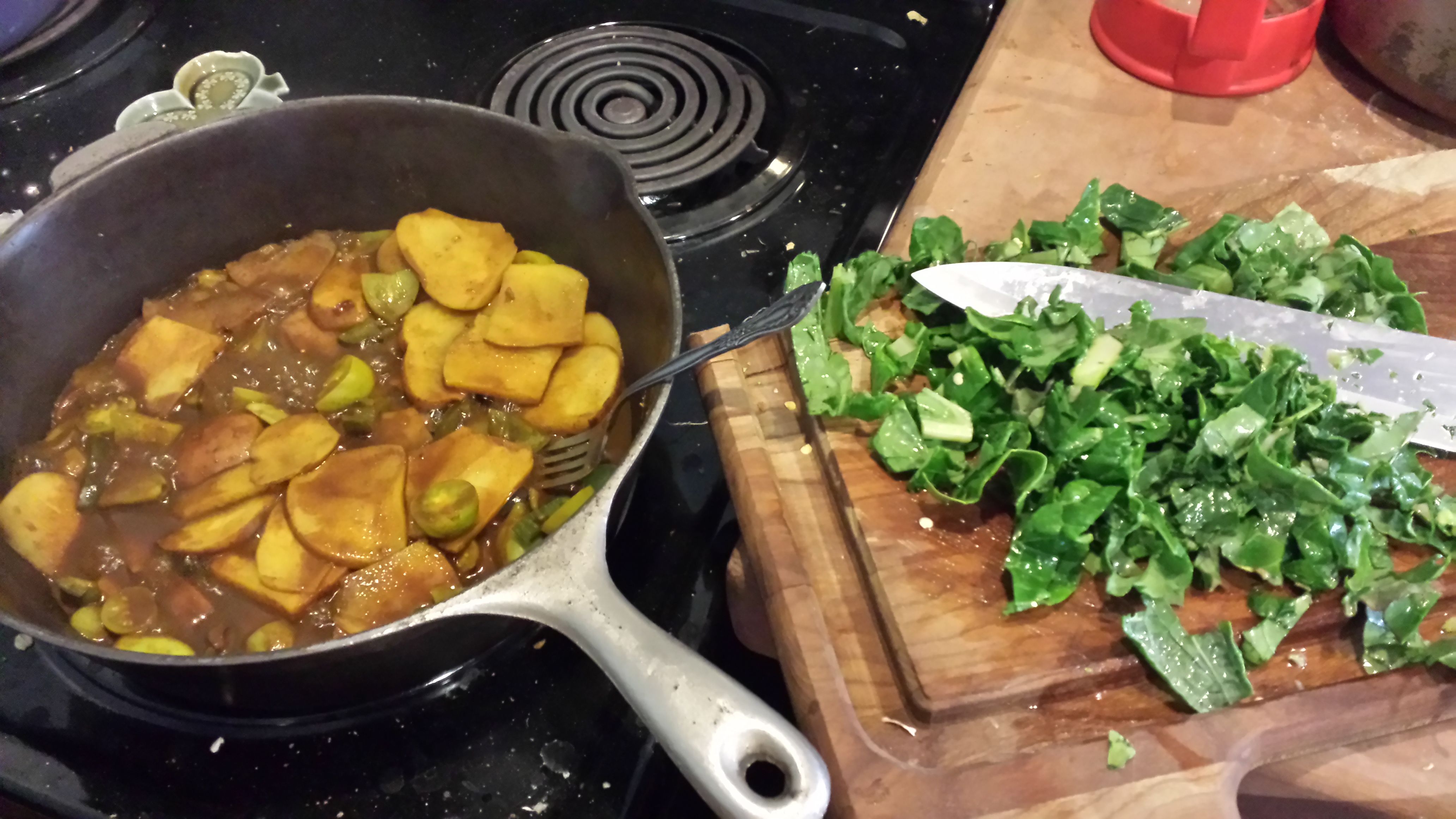 s.